Properties in Arizona, New Orleans, Southern California.
I am a retired RN executive. As your host, I understand the requirements of a comfortable stay as I traveled extensively during my corporate career. For years, I established Marriott and Hilton Elite status with more than 180 hotel nights / year. With those travel experiences, I became very familiar with what makes a stay away from home comfortable. I am from a family of 8 children and although an introvert, I am able to get along with almost anyone. I love music, food and gardening. I know and understand New Orleans cuisine and have mastered a repertoire of generational Creole recipes learning from cooking with my mother and grandmother. I have lived in Los Angeles, San Diego, San Francisco, Portland Oregon and

Scottsdale Arizona

. I was born in

New Orleans

and came home to my roots fulfilling my retirement plan....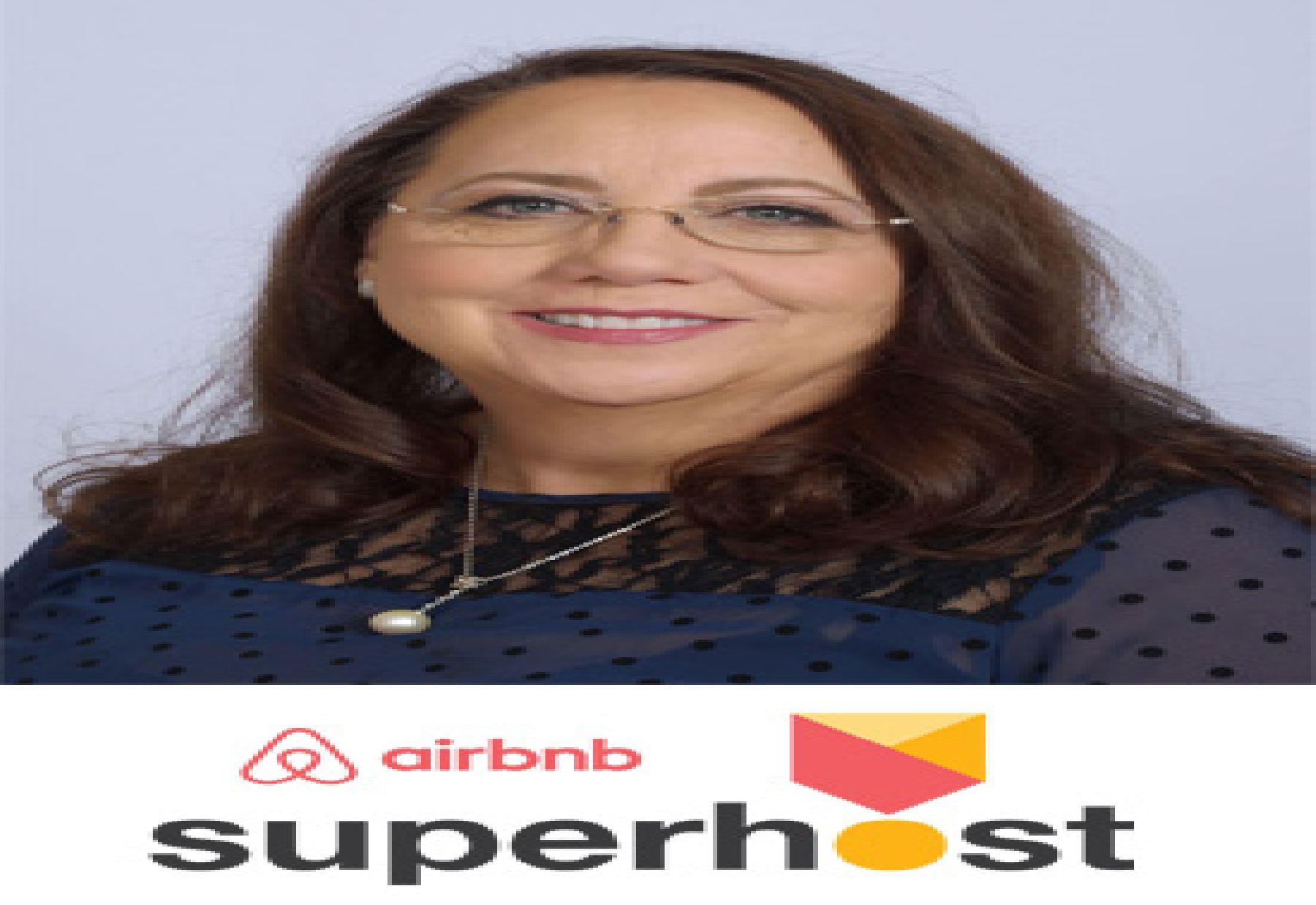 Properties in New Orleans.
I developed a love and appreciation for construction at a young age as I spent many hours at various construction job sites. I graduated from the University of Utah with a degree in Business Finance and Spanish. During college, I took the necessary courses to obtain a Real Estate License, and I began a career as a Real Estate Agent during my time at the University. I was blessed to have incredible parents who have taught me the principles of hard work and dedication as these principles have helped me tremendously in an industry that is very difficult to compete and survive in. I now have over 20 years of experience in the real estate industry, and I currently have an active Real Estate Broker license. I specialize in working with real estate investors, and I have many clients whom I have assisted in purchasing, renovating, and leasing their residential or commercial investment projects. I have extensive experience in designing and renovating existing homes across the country. I have also participated in all phases involved in building newly constructed homes. I have experience in real estate development, financing, project management, and property management. I understand the design aspects, the quality, and the amenities that are essential in making our New Orleans Vacation Rental by Owner elite.
We hope that you enjoy our properties as much as we do.

.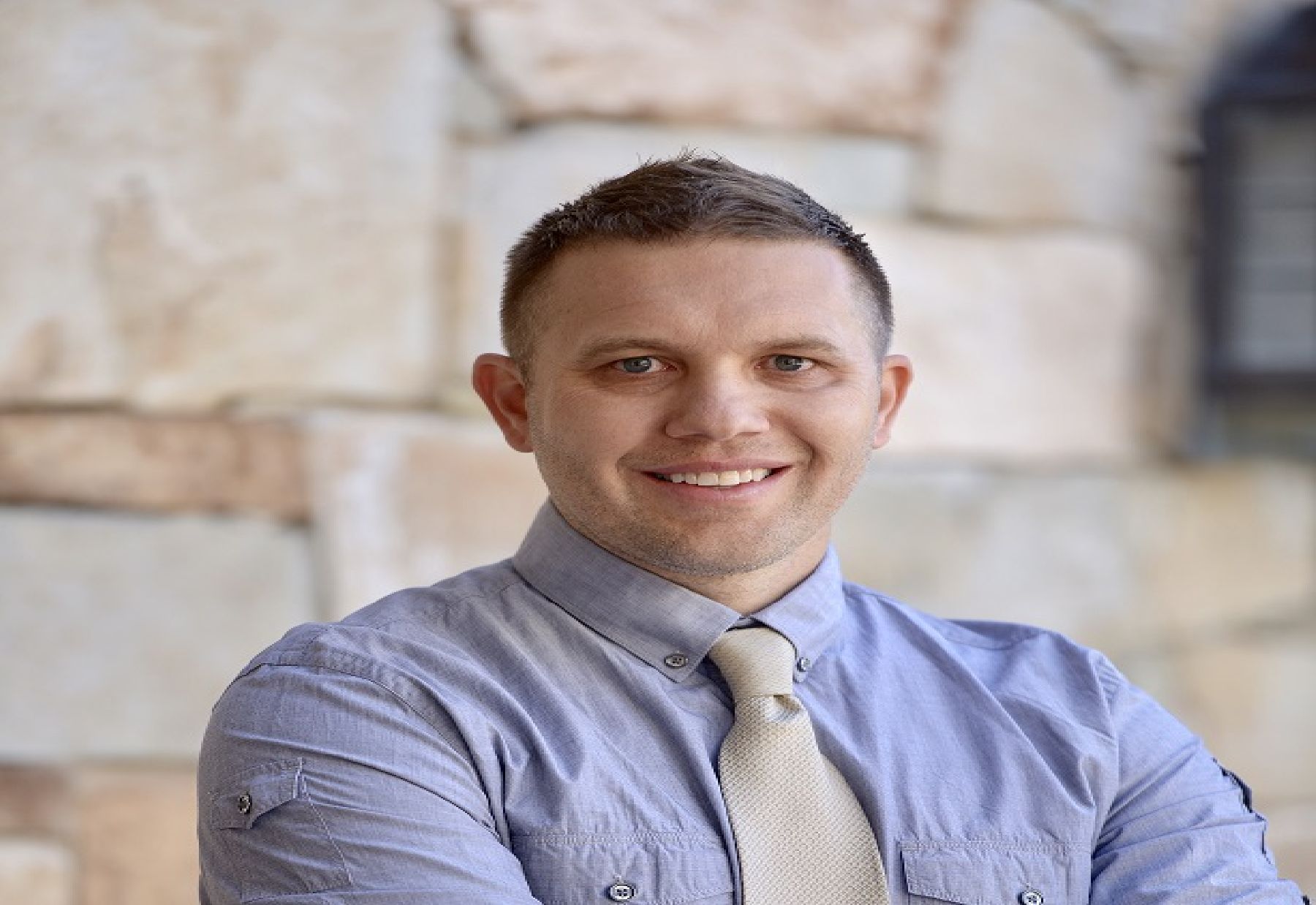 Tim and Kim have been married 37 years and have lived in Scottsdale most of that time.

Tim is an

Arizona native

and enjoys the diverse nature of the state from the mountains to the deserts, the Grand Canyon and beyond, Tim has been there. He is a wealth of information regarding local attractions, nature and the people that call

Arizona home

. Tim has a passion for flying airplanes and riding motorcycles. Tim is always happy to provide ideas for sightseeing adventures and is available to fix anything that breaks.

Kim is a retired healthcare executive. Kim has lived in Arizona most of her life. She is very outgoing and caring and goes out of her way to create pleasant experiences. Although Kim will wittingly tell you she can't boil water, she can tell you exactly where to get any type great cuisine you may desire. In addition, she will often give you a coupon for local restaurants and attractions and usually knows the skinny on deals for just about anything.

.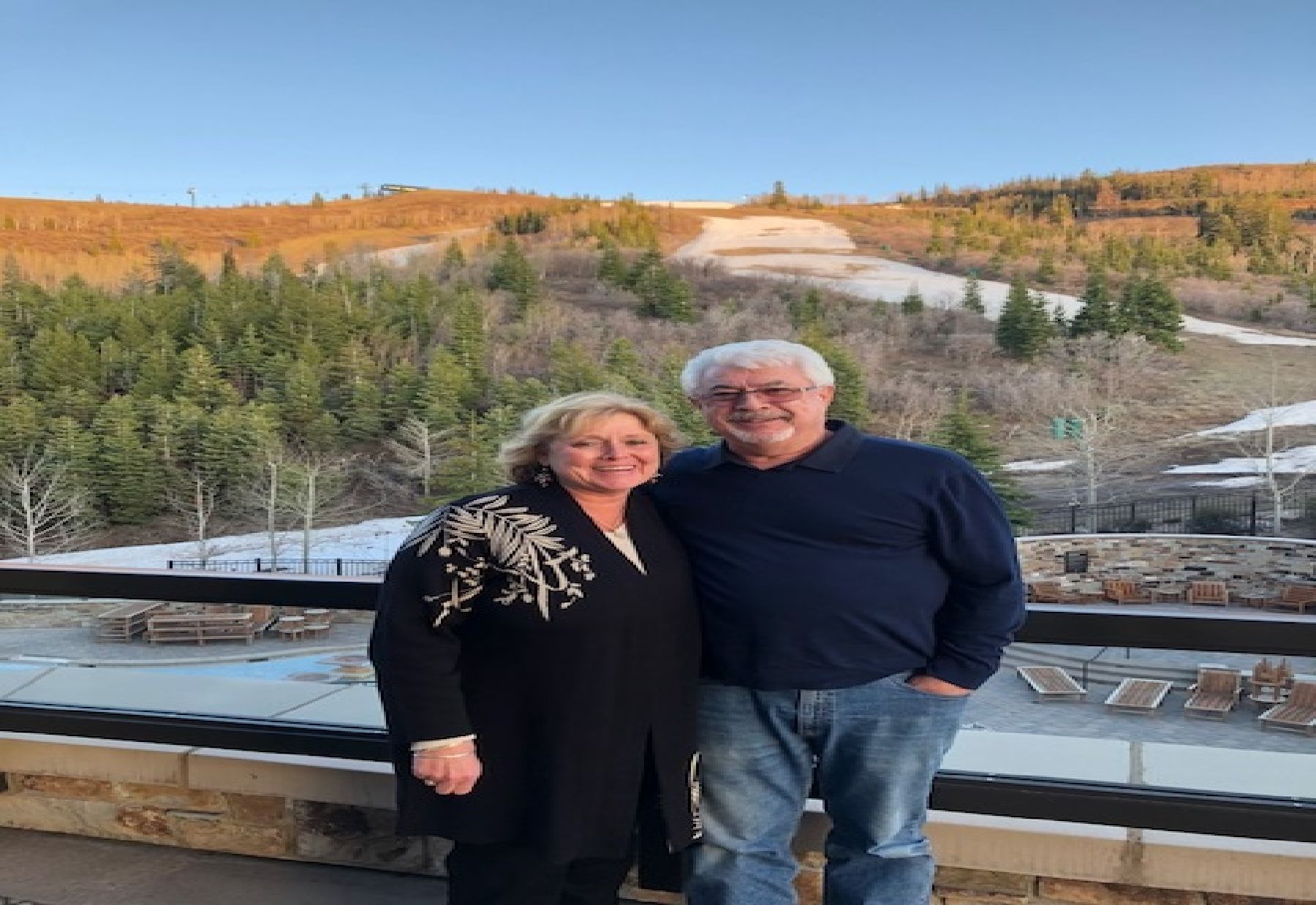 Kelly grew up in southern Utah and spent formative years either working on a family farm or in the family heavy construction business. Decided by high school graduation didn't want to work in a blue- collar job and sought higher education in information technologies field. I spent the next 25 odd years, either writing code or working as a dba. During that time also continued doing construction. I have spent time in Accra, Ghana, courtesy of a non-profit organization, teaching citizens how to build an ICF (insulated concrete form) home. Over time, I found IT work wasn't fun anymore. I relocated to New Orleans, LA, about four years ago to manage construction projects and Now, I handle the

New Orleans Rentals with Spanish Speaking Staff

and also offer the management services..